Chapter 1.
Prelog
It is year 99 and I am getting ready for graduation tests. I have just done a campaign for mobile operator and thinking about the next step. An offer to go abroad from modeling agency crosses my way, so I don ́t start university, but leaving towards new horizons. Thus I started my architectural journey.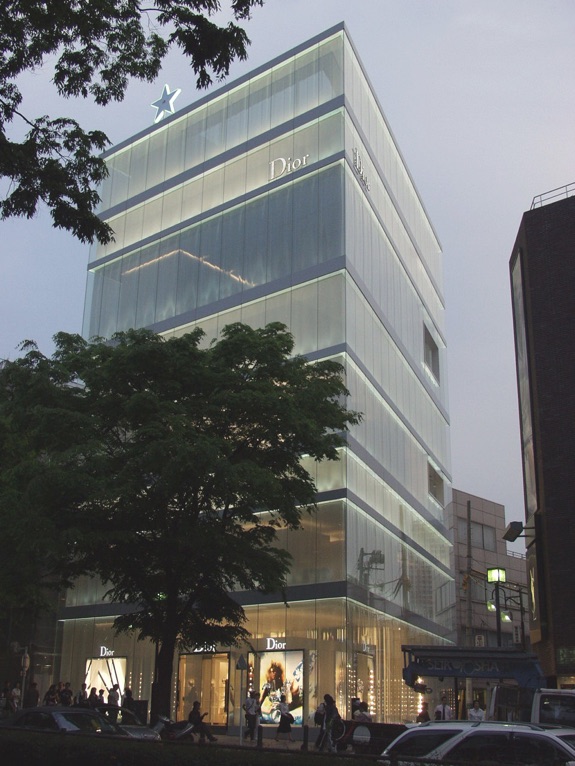 Chapter 2.
Japan
Work is going well so I keep traveling to get to know foreign places: Milano, Paris, New York, Taipei, Soul, Hong Kong, Osaka a Tokyo etc. The last one listed is coming at time, when I feel stagnated and not moving forward.
System obedience of locals doesn's impress me, but their lively young neighborhoods do. Stylish cafés, bars, shops and bookstores are catching my attention to materials, composition. I like to sketch a read a book when drinking coffee at free time. I tis hard not to notice, that local plots/buildings are very narrow.
However the Japanese can use that for their benefit by using every centimeter in attractive spacious concepts. Mixture of this knowledge from Europe, Asia and America are one of my inspirations during designing process.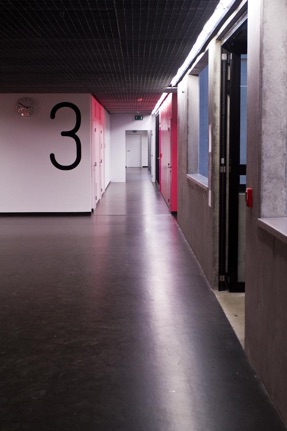 Chapter 3.
Study and practice
I am not losing interest after my return to Czech republic so I go on and pass the entry exams to Czech technical university in Prague. In atelier of Jan Štempel I am learning how to effectively design floorplans in best use of every centimeter. Simultaneously I compare the theoretical knowledge to practical one during fellowship in architectural firms, where I also made use of my economical background from high school.
Chapter 4.
Founding the studio Urbanist
Eagerness and enthusiasm is pushing me forward. The decision is made and I open my own firm in Prague after work for two Czech and Slovak architectural firms. When designing I follow my master's degree theme Ecological and experimental architecture.